Home

/

Char-Lynn Motors W Series
Char-Lynn Motors W Series
Specifications - W Series With Parking Brake
| | | |
| --- | --- | --- |
| Displacement | cc/rev | 374 |
| Max. Speed* | rpm | 200 |
| Flow | lpm | 68 |
| Torque* | Nm | 410 |
| Press. ∆bar** | bar | 83 |
* @ max continuous flow and max. continuous pressure.
** Max pressure @ motor inlet port of 179 bar without regard to ∆bar and/or back pressure ratings.
A simultaneous maximum torque and maximum speed is NOT recommended.
Minimum brake release pressure 15 bar, maximum release pressure 205 bar.
Maximum case pressure - without case drain - 103 bar.
∆bar - true pressure difference between inlet and outlet port.
Downloads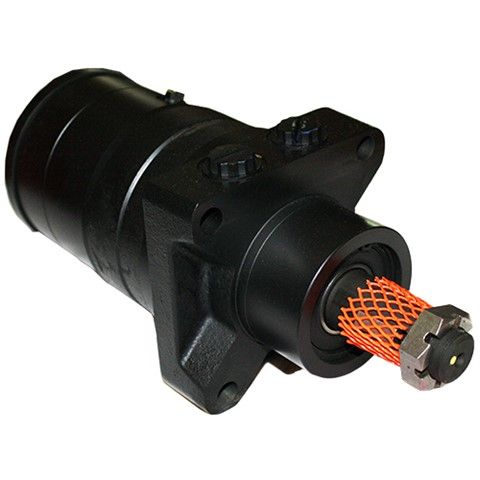 | Code | Product Name | Price | Stock Availability | Quantity | Enquire |
| --- | --- | --- | --- | --- | --- |
| 162-1149-004 | CHAR-LYNN M0W23B03AC060A0D 374cc wh 1.25" tpr 7/8" | $1,423.30 | In Stock | | |